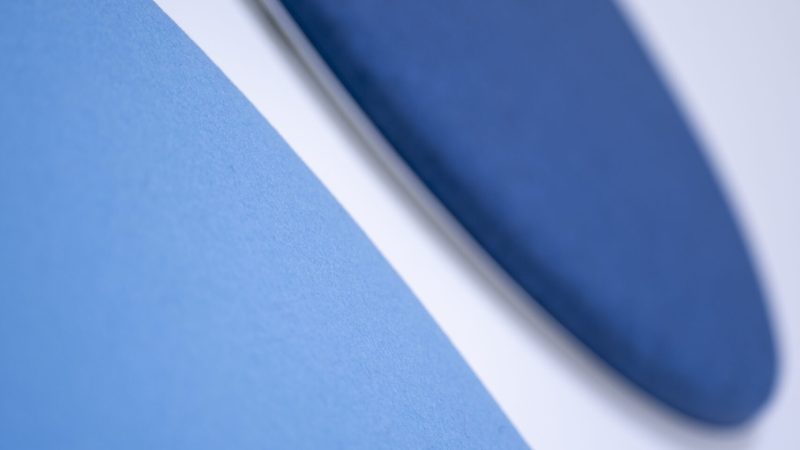 Better room acoustics through wall absorbers
Our Decampo acoustic absorbers absorb sound before it can spread through the room. Unlike outdoors, sound cannot escape naturally in closed rooms, but is reflected by hard surfaces such as walls, ceilings and furniture. An unpleasant reverberation occurs, resulting in a disturbing noise level.
The use of acoustic absorbers for walls and ceilings offers a simple and cost-effective solution to sustainably reduce sound in offices, reception areas or call centers and thus improve room acoustics.